Our 11th Annual On-Property ILLABO SALE
Wednesday 13th September 2023
44 Simmental & SimAngus Bulls
13 Simmental Heifers
Celebrating 51 years of Moving Forward
VIEW FULL DETAILS ON SALE PAGE >
Our Stud Philosophy
Breed balanced, fertile, robust, easy doing, structurally sound and commercially relevant Simmental cattle that are proven for longevity and performance.
Uphold the principles of integrity, honesty and transparency in our actions, and in our liaison with clients and other breeders.
Responsibly manage our land, soil and water with a focus on livestock health and efficient and productive management.
Be pleased but not complacent, focused but with vision, educated but still willing to learn.
Background
Wormbete Simmentals is part of the Hopkins family mixed farming enterprise on the property "Allawah" situated 7kms from the rural village of Illabo, and approximately 70kms north east of Wagga Wagga in the Riverina region of New South Wales.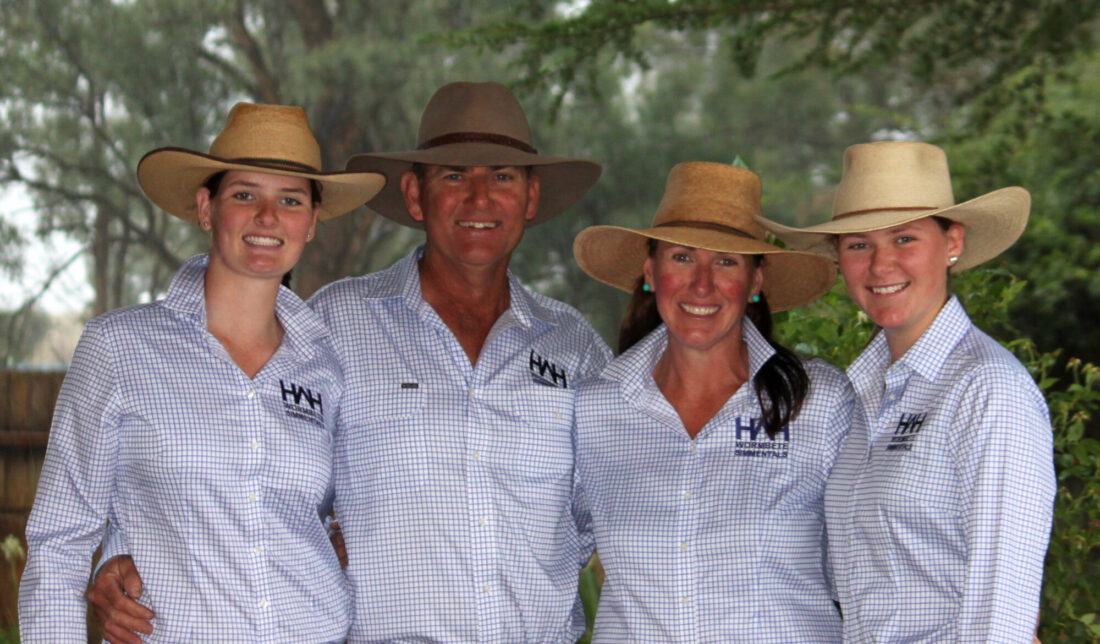 At Wormbete, we pride ourselves on breeding functional, adaptable, structurally sound, fertile, polled Simmental cattle that perform under a range of management demands and seasonal conditions.
Our focus is on the integrity of our stud, the performance of our bulls and females and their contribution to the efficiency and profitability of our clients enterprises and the evolving demands of the beef industry.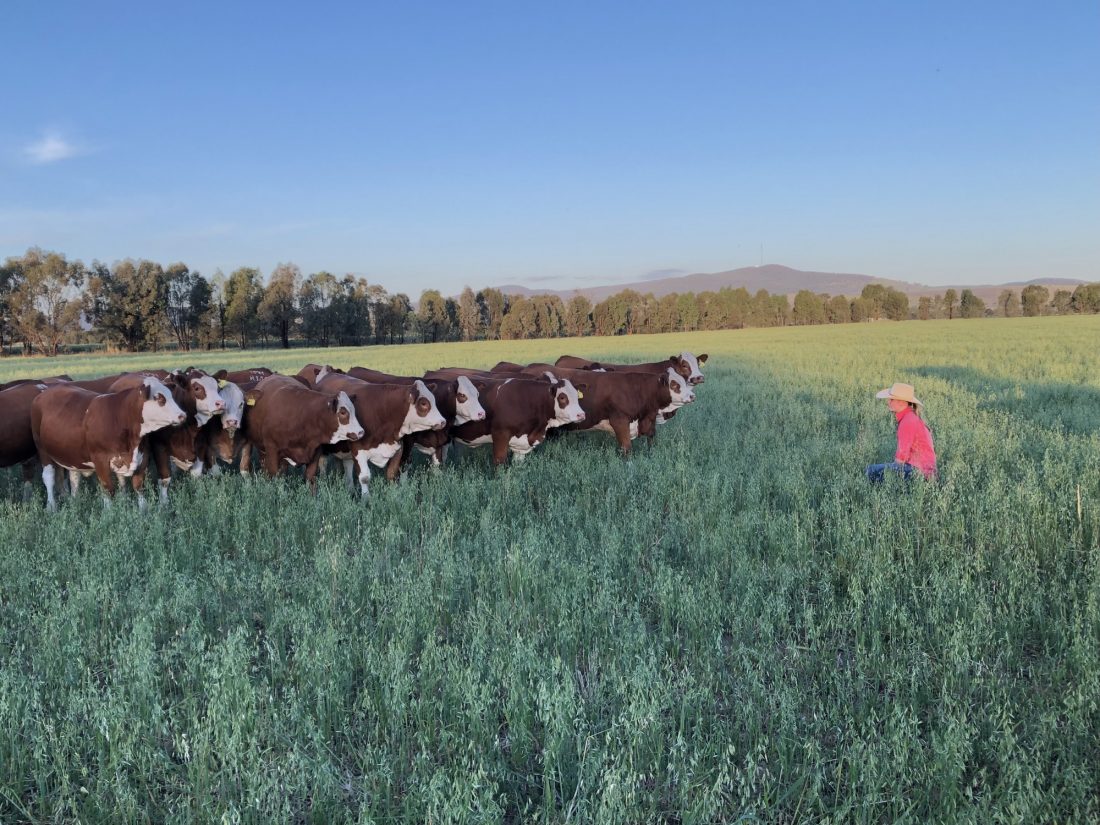 Wormbete Simmentals was established in 1972, with its founder Mr Henry Hopkins one of the first to introduce Simmental genetics to Australia.
Breeding Simmental cattle for 50 years has resulted in a herd that today is formidable in its quality, consistency, genetic strength and performance. The depth of knowledge of our female genetics is combined with a commitment to performance recording, structural assessment, herd health and embrace of new technologies and genetics. Read more about Henry Hopkins and the foundation of the Stud >
Our annual on property bull and female sale is held in September where yearling Traditional, Black and SimAngus bulls are offered at auction, along with an elite selection of Simmental females.
We welcome your inspection, comment and enquiry – we encourage you to join our mailing list so we can provide you with sale and stud news.
Please see our Sale page for full details
– John and Nicole